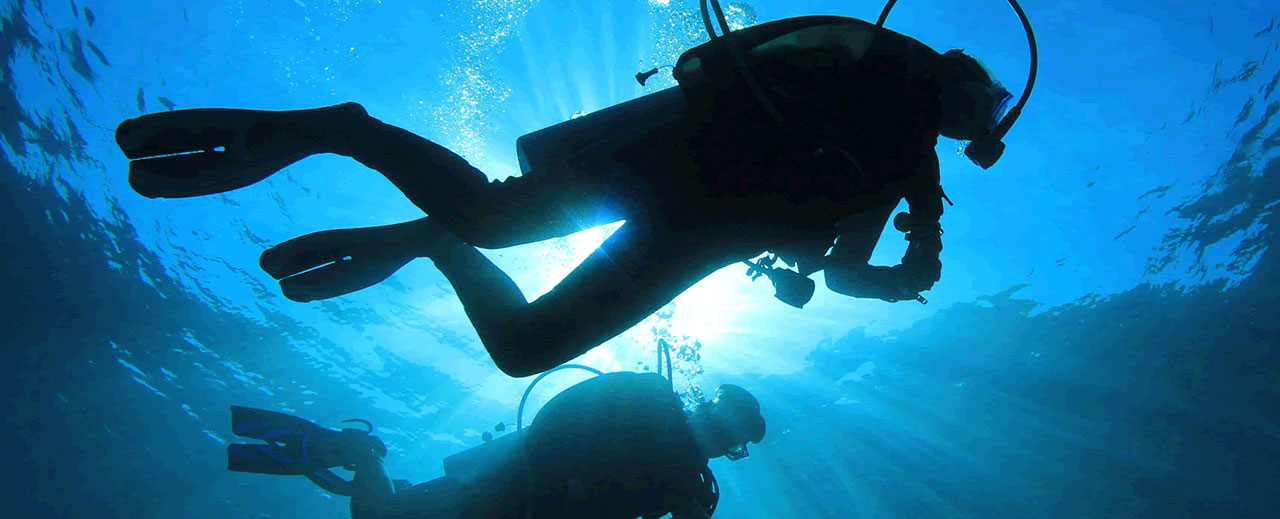 Private Coaching
For all who feel insecure in any way, want to hone their skills individually or just need that little bit extra sense of security, we offer Private coaching. Here you have one of our PADI divemaster or PADI instructor all to yourself! Please tell us as soon as possible if you decide to want a Private coaching with one or two dives, so we can plan this time for you personally. Best at least two days in advance !

Why do I need a Private Coaching?
One or two dives with just you and your PADI Divemaster or PADI Instructor. This is a very personal, educational and safe thing! Your private PADI Divemaster or PADI Instructors can thus accompany adjust individually to YOU and can accompany and lead you during your dive. But why do you need a private dive?
A private dive is a good idea in the following cases:
I feel unsafe while diving
Maybe you have just completed your Open Water Diver course and do not want to do the same with a group of divers or you just need a little more attention to feel safe.
I want to improve my skills
There is this one thing which you would like to train on because you always have difficulties with your Jacket/LA/fin/ etc. Maybe you want to train and repeat this one special diving skill from your Open Water Course, Advanced Open Water Course, another diving course or specialty.
I am just starting with my own camera
You have just unpacked your brand new camera and would like to try it out. Therefore, you need more time to position yourself under water or more time to adjust your settings. You take a private coach to don't stop other divers and don't come in distress.
I have another reason
Talk to us! Do you have a special reason or you 're not sure if you want to dive alone or in a group? We are always there to help you with your decisions and give you the best advice.
Schedule
As already mentioned, our dives start every morning at 8:30, or in the afternoon at 13:30 (except night dives). Let us know if you would like to perform one (single tank dive) or two dives (Two Tank Dive Bot) with your private coach in advance. We usually result in 90 % Two Tank Boat Dives through our base. Please contact us AT LEAST two days before, so we can organize the groups and, above all, so that your personal PADI Divemaster or PADI Instructor is still available for you.